2018 WE WORK HARDER
Views:8 Author:vera Publish Time: 2018-01-29 Origin:Site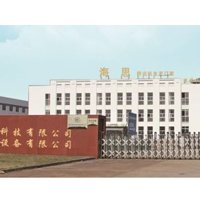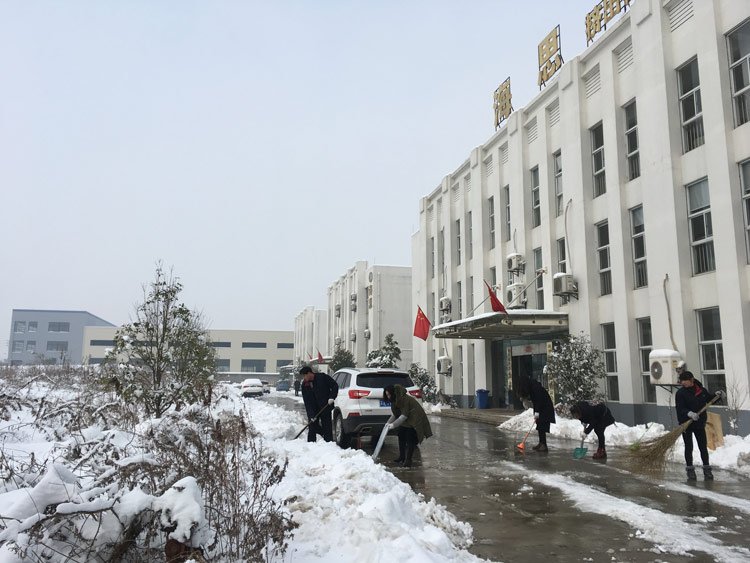 Heavy snow pounded Nanjing for days which reminds us of the snow disaster in 2008.
Low temperatures complicate the work of road cleaning crews and they slow down the transportation.
All staff in Haisi extrusion, both men and women picked up the metal sheet and shovels that temporarily serve as snow removal tools and worked hard to clean the snow in front of the office building so that people and vehicles can travel safer and more conveniently.
In 2018, we will work even harder. All staffs of Haisi extruder will come up with the spirit of earnest and solidarity, endeavor to provide customers with more high-quality products and more considerate after-sales service.
Any interest in twin screw extruder, single screw extruder, two stage extruder, all kinds of aulixiary machine in plastic extrusion line, please contact us free.