Application of plastic-wood composite material in the side inner plate of passenger car
Views:19 Author:Vera Publish Time: 2018-06-25 Origin:Site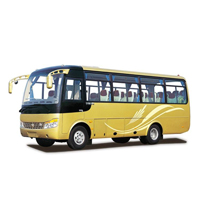 In recent years, the automobile manufacturer pays more and more attention to the automobile light weight, the low consumption, the low emission and the low cost. In the past, plastics were used as the main materials for vehicle interior accessories, which were not easily degraded and caused great environmental pollution. To some extent, the appearance of plastic-wood composite materials provided the possibility to solve this problem. Compared with traditional materials, plastic-wood composites have great advantages in stiffness, strength, fatigue resistance, corrosion resistance, flame retardancy and so on, which can better meet the automotive industry towards lightweight, energy-saving, high-speed, comfort and low cost, long life, multifunction. Honeycomb sandwich structure wood-plastic composite mainly consists of upper, lower panel, adhesive layer and core layer.
As an excellent structure, honeycomb plastic wood sandwich structure has the characteristics of small mass and high stiffness. In addition, it can effectively reduce the impact of vibration, absorb noise and heat insulation, the structure is widely used in aviation, aerospace, ships, cars, buildings and other fields. The use of honeycomb sandwich composites can reduce vibration amplitude, isolate sound and maintain temperature. The wide use of this material can effectively promote the optimization of automobile industry structure, save steel consumption, and reduce the world energy pressure.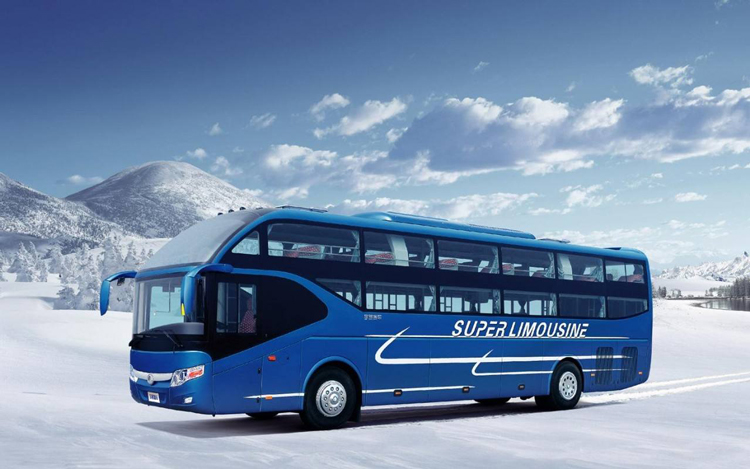 Process of plastic-wood composite plate
Through parameterized modeling and corresponding strength tests, the optimum size of honeycomb plastic-wood composite plate used in passenger car inner coaming was obtained. Compared with the common structure of bus, the composite material with honeycomb sandwich core has disadvantages in strength and other properties, which can basically meet the performance requirements of passenger car side panels. However, the inner plate is more beautiful and comfortable than the usual structure, it can also reduce the quality of the body, and the material itself is less harmful to the environment. These advantages provide sufficient support for it as the inner plate of the passenger car side girth. With the development of automobile towards environmental protection, lightening and comfort, the side inner panel of plastic wood composite material will be more and more occupy the mainstream position.