Assembling of Plastic Extrusion Underwater Pelletizing Line
Views:16 Author:Vera Publish Time: 2016-12-15 Origin:Site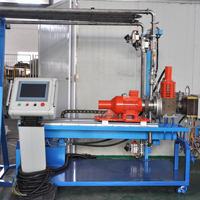 Underwater granulation system is a special die surface cutting method, mainly used to solve those material that water strand-cooling, air-cooled (water ring) die surface can not handle, or special requirements on the particle shape, such as fine particle size.
In this case, underwater granulation solves technical difficulties like mold surface wear, heat balance and automatic control, absorps foreign advanced technology developed on the basis of the special, high-tech content of granulation methods, mostly be used to address the high melting point, high viscoelasticity and special requirements of granulation.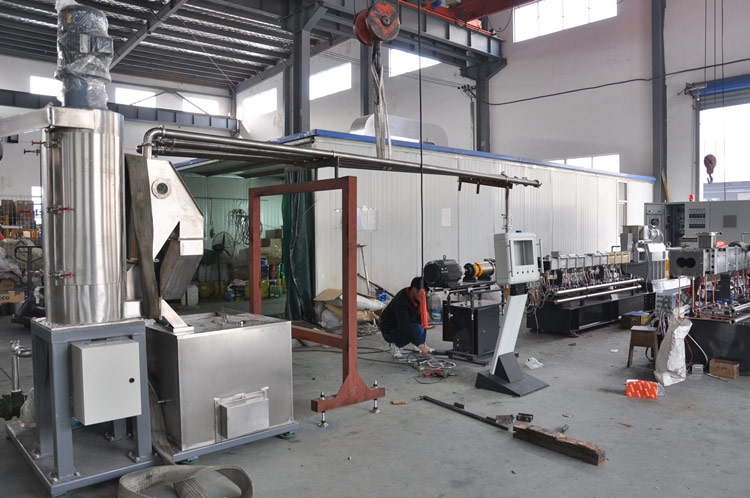 We are assembling an underwater pelletizing line for customer before he come to our factory for machine test running.