Brief Introduction of PP Material
Views:9 Author:Vera Publish Time: 2017-01-17 Origin:Site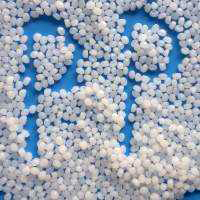 1. What is pp?
Polypropylene is one of the five general-purpose plastics(pe/pp/pvc/ps/abs).
Polypropylene is a kind of thermoplastic, derived from the polymerization of propylene, Polypropylene is usually colorless, translucent solid, odorless non-toxic, density of 0.90 to 0.919 g / cm, is the lightest common plastic.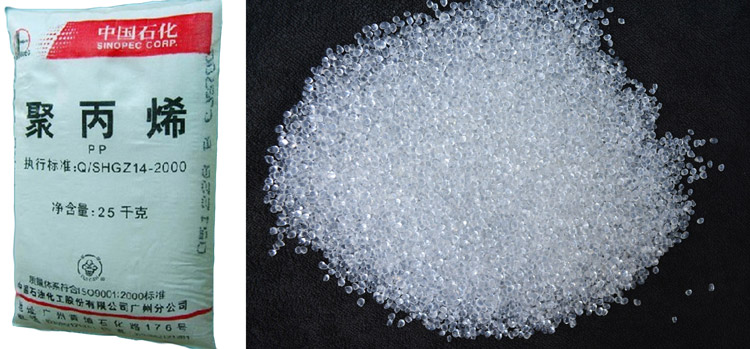 Our extruder machine can solve most cases of PP nature changing.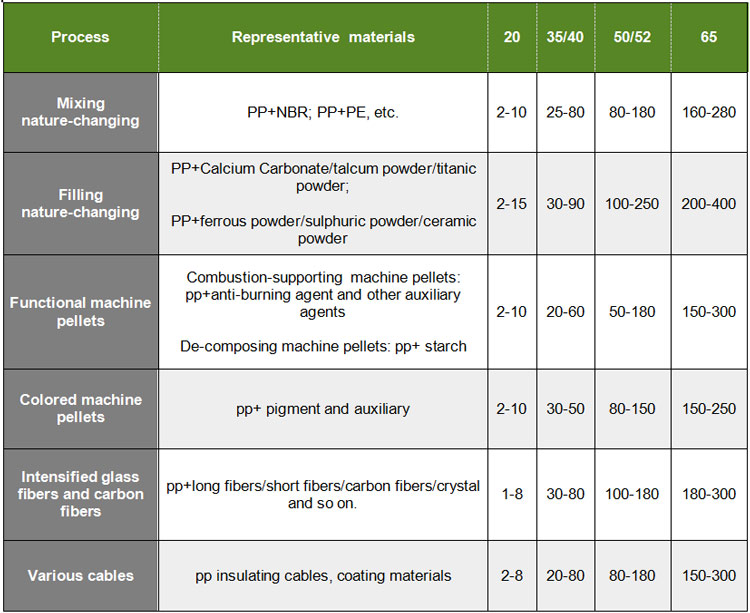 Application:
The new granules from our twin screw extruder machine can be widely used in various fields. Such as film blowing and plastic injection.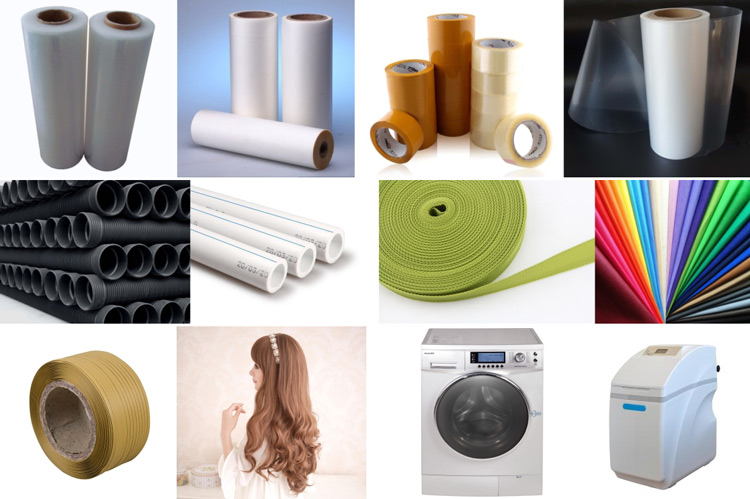 Cutting method:
A. WATER STRAND PELLETIZING SYSTEM

Application:
Fiber reinforcement: glass fiber/ carbon fiber reinforced PP;
Polymer blending: blending of PP+EPDM, PP+SBS;
Incorporation of fillers: Caco3/Talc/TiO2, carbon black filled PP;
High concentration color master batches: PP with high concentration of pigment and other processing aids;
Masterbatch of flame-retardants: PP with flame retardants and other additives;
Masterbatch for degradable polymers: PP blended with high concentration of starch and other processing aids.
B. WATER RING PELLETIZING SYSTEM

Application:
Masterbatches with PP carriers for degradation applications.