Common functional masterbatch
Views:9 Author:Vera Publish Time: 2018-05-11 Origin:Site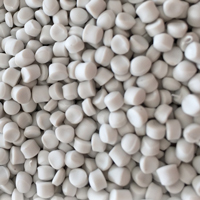 Talcum masterbatch

Talcum masterbatch is used in the production of PE film. It has good anti-adhesion and skidding properties, and does not affect the strength and dimensional stability at high temperature. Talcum masterbatch is nontoxic and can be used as food packaging material.
Open masterbatch
It can enhance the smoothness of the film surface and have certain antistatic property to prevent the adhesion between the film and the film, and increase the opening property of the tube film at the same time.
Anti-aging masterbatch
Anti-aging masterbatch prolongs the lifetime of the film by absorbing and truncating the ultraviolet rays that cause the film to age. The main components are: light stability, ultraviolet absorbent, thermal aging protection agent.
Antirust masterbatch
The rust-proof masterbatch produced by the imported gas phase antirust agent and well-designed formula can prevent the plastic parts from rusting and powdering in the contact position of the metal inserts.
Absorbent masterbatch (moisture-proof, defoaming masterbatch)
By adding the masterbatch to the raw material and without any adjustment to the production process of the product, all problems caused by moisture such as bubbles, moire, cracks, spots, etc., can be eliminated. It has no adverse effect on physical and mechanical properties of products, saves time and electricity, improves production efficiency and reduces cost. It is suitable for all kinds of enterprises which use PEP PP PET recycled plastics to produce products. The masterbatch is non-toxic, non-odor, non-corrosive, harmless to human body.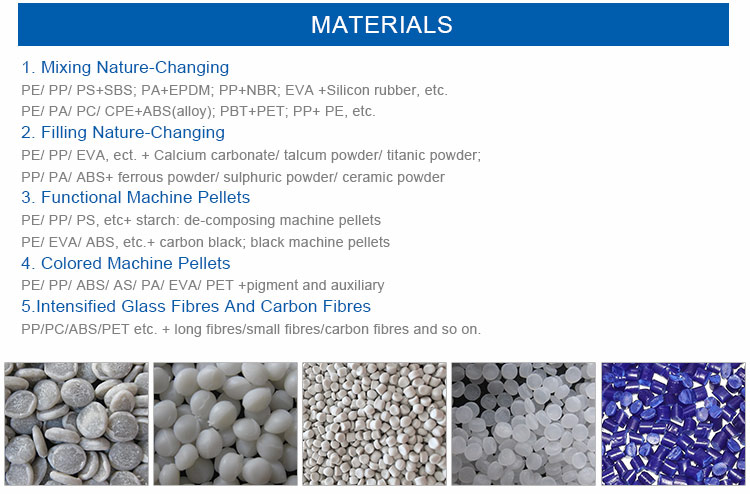 Degradation masterbatch
It is widely used in the main raw materials such as PE, PP, so that its products (such as agricultural film, bag, cup, plate, dish, etc.) degrade by themselves after using, without any pollution to the natural environment. It is the elimination of white pollution of high-tech environmental protection products.
Scented masterbatch
Fragrant time can be up to 10-12 months, can be used in toys, daily necessities and so on.
Transparent masterbatch
It Improves the transparency of PP products, does not bring any smell and taste, non-toxic, does not yellowing, and can improve the processing speed, has good comprehensive performance. After treated with nucleation transparency agent SKC-Y5988, the crystallization rate of polypropylene in the polymer increases exponentially. Because the number of crystals increases and the crystal size decreases in the same volume, the crystal is smaller than the visible wavelength and allows light to pass through. Thus increasing transparency.
Foaming masterbatch
Eliminate surface shrinkage marks, indentation (shrinkage), Foaming reduces weight and costs of raw materials. Suitable for injection molding and extrusion processing.

Nanjing Haisi extrusion equipment is a leading manufacturer of plastic extruder for making all kinds of master batches. We are able to design the most suitable solution with high thoughput and low cost for customer.
Any interest please feel free to contact us.