Download Haisi Product Catalogue Here!
Views:379 Author:Vera Publish Time: 2018-06-04 Origin:Site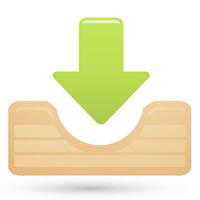 Haisi extrusion is a professional manufacturer of twin screw plastic extrusion machine for coloring/filling masterbatch, as well as plastic modification and compounding, plastic recycling.
GOOD NEWS
We have uploaded Haisi's product catalogue on the CERTIFICATION page. Customer can download the document free.
The latest catalogue has been published, warmly welcome to consult.


2019 catalog.pdf

All the pictures and specifications are for your reference!
Please contact us for the lastest information.