Epp/eps/epo plastic foam beads extrusion machine
Views:113 Author:Vera Publish Time: 2016-12-29 Origin:Site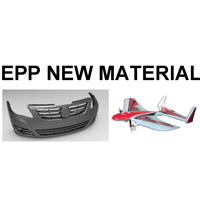 Introduction:
Expanded polypropylene (EPP) is an exceptionally eco-friendly, flexible and versatile plastic foam material. It provides excellent energy absorption characteristics, this allows the EPP to recover its shape after impact. Also EPP has very good characteristics of high heat resistance, and resistance to water, oil and most chemicals. In addition, its light weight, can significantly reduce the weight of items.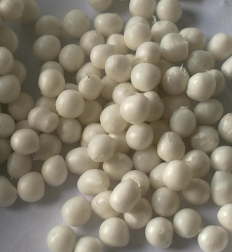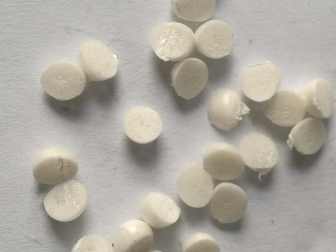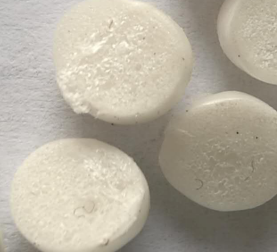 Application:
EPP is now widely used in automotive components and systems, including seats and other internal components. and multi-use transport packaging (dunnage), HVAC housings and many more.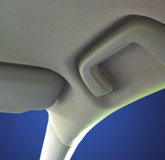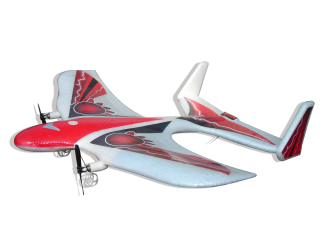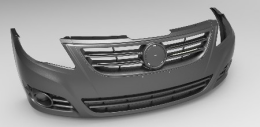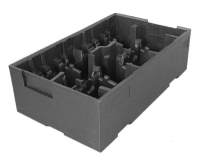 Description:
The material was formed into small plastic beads by combining the polypropylene resin with pure CO2 in our twin screw extruder machine. the material can be expand 5 times 15 times 30 times, and the particle diameter 1.5~2MM.
Advanced twin screw extruder characterized by high efficiency mix- ing combined with low energy con- sumption per kg output. The under water pelletizer cuts polymer strands into pellets immediately after they have passed the die plate.
Our Qualification:
Nanjing Haisi Extrusion Equipment Co.,Ltd is a high-tech manufacturing company with 15 years experience in plastic making field. Our company is a professional manufacturer of granulating extruders for coloring/dyeing, filling masterbatch production, as well as plastic modification and compounding , plastic recycling. Company is in strict accordance with CE and ISO9001 quality certification system for production management. Surely you will also get professional machines and characteristic services here.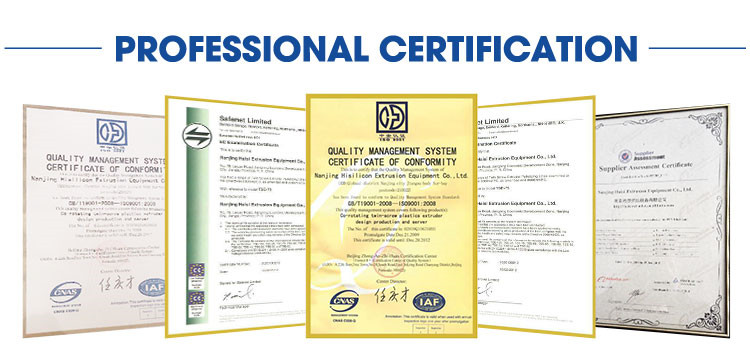 Any interest please feel free to contact us!