Good Prospects of Automotive Plastic
Views:18 Author:Vera Publish Time: 2017-05-19 Origin:Site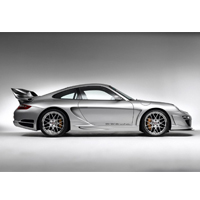 Increased of automotive plastics improves market potential of automotive trim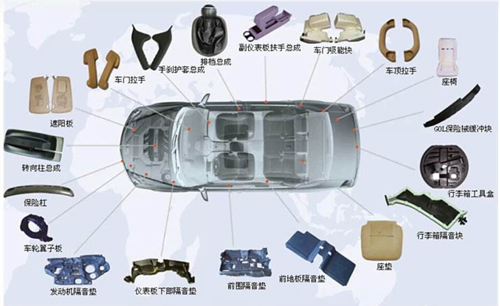 In recent years, with the rapid development of plastics industry, the relevant functional plastic physical properties, including its product strength, reliability also increase. A large number of high-strength plastic parts used in the automotive industry, replacing some of the metal parts, in order to achieve vehicle light and energy-saving emission reduction targets. It is the continous progress of chemical industry and improving of automotive safe standard results in large-scale application of automotive plastics
The application of plastics in the automotive industry rose in the 1950s. In the mid-1960s, a small amount of plastic parts had been commercialized, but mainly used as interior parts to meet the safety and comfort requirements of passengers. By the two oil crisis in the 1970s, weight loss and energy saving has become the main trend of automobile manufacturing. Automotive plastic parts, especially the external parts have been well developed. The amount of plastic parts accounted for 2% -3% car weight. Then, as people pay more attention to the lightweight and safety of the car, and put forward the requirements of diversification, personalization, high performance, low cost and long life, the development of functional parts began to be paid attention to. By the early 1990s, plastic parts reached the car's own weight of 7% -10%.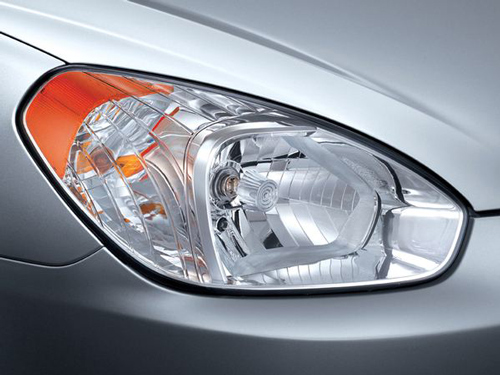 (car shade)
The future developing direction of automotive plastic interior and exterior parts industry, on the one hand, may be the development of structural parts, exterior parts with enhanced plastic, engineering plastic, high-performance composite materials; on the other hand, is to maintain a balance between the low cost and high quality through modular supply, specialized production, improve technical content and other ways. At the same time, we should pay more attention to the recyclability and biodegradability of materials.
With the acceleration of the automotive lightweight process, the application of plastic in the car will be more extensive. China automotive plastic interior and exterior parts industry market size will be further expanded, and the prospects will be better.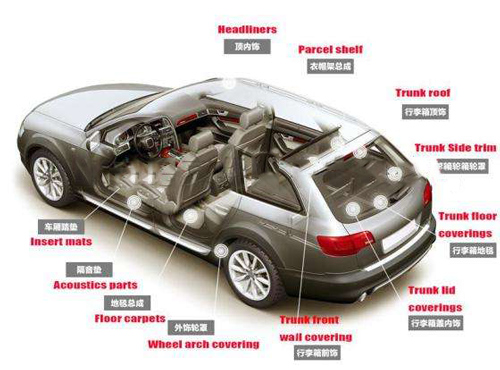 【Related news】: automobile polypropylene material enters a new stage
Nanjing Haisi is a main supplier of many automotive plastic material manufacturers. Our twin screw extruder machine are widely used in making automotive composite material inside and outside of the top, lamp cover material, guard board material, bumper material, radiator and so on. If you have any interest, please feel free to contact us!