NEW Product Development - Titanium Screw Element
Views:29 Author:Vera Publish Time: 2017-09-01 Origin:Site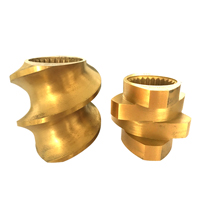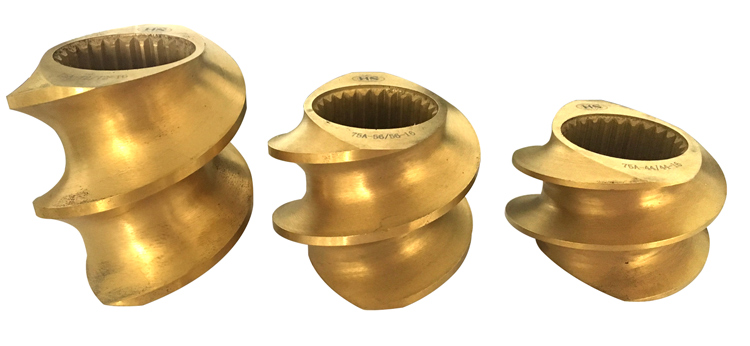 Haisi extrusion is developing a new type of screw element. In addition to the black screw element, this is the second update of our product.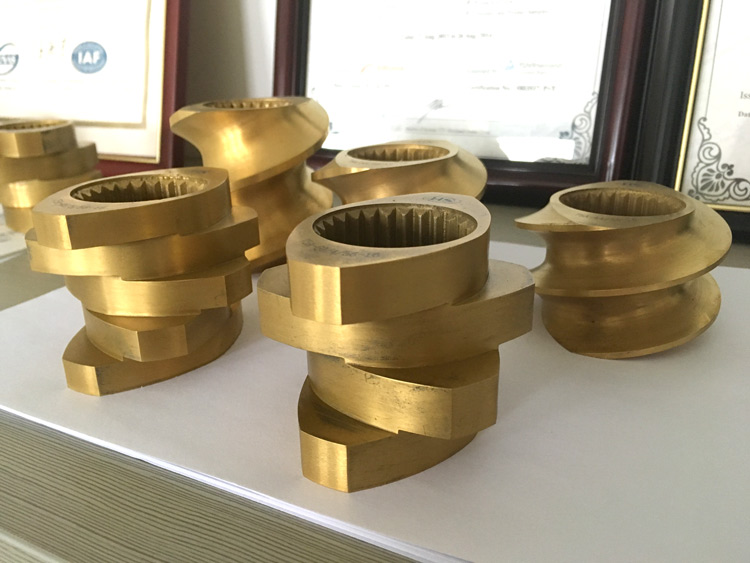 Titanium screw element for extruder is harder, which can be up to 90 degree.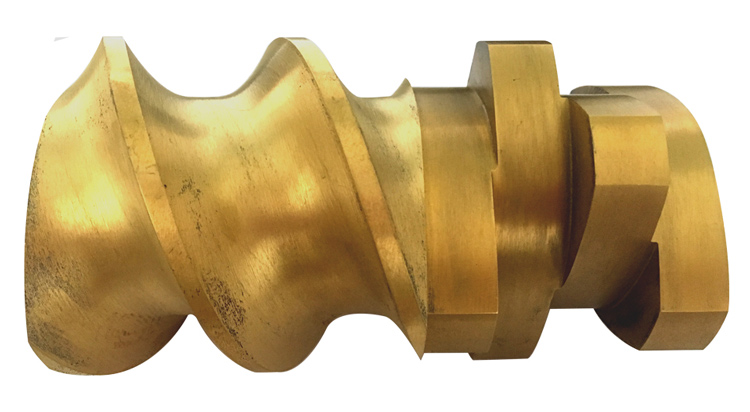 It helps a lot while dealing with material like fiber glass.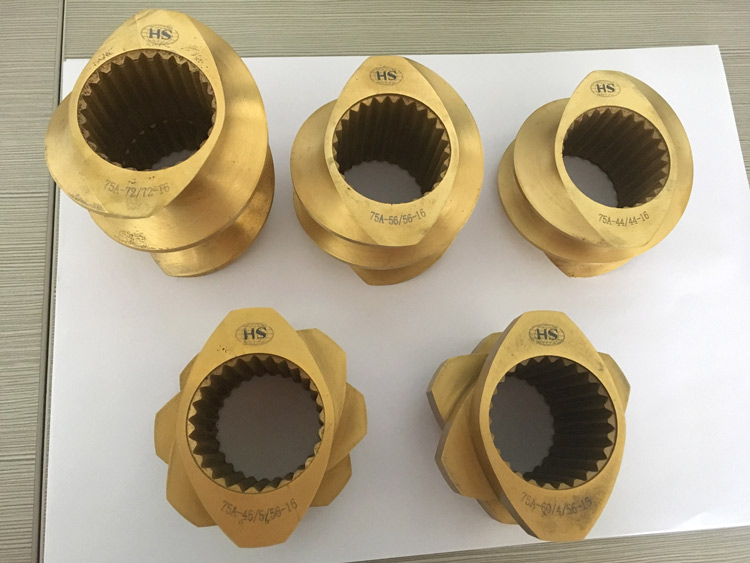 Haisi extrusion is professional manufacturer of twin screw extruder. We supply high quality plastic extruder machine as well as auxiliary machines and spare parts.