Semi-automatic Granules Packaging Machine with Weighting Filling and Sewing
Views:13 Author:Vera Publish Time: 2018-08-15 Origin:Site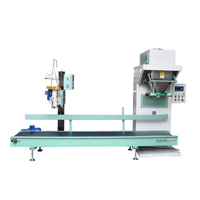 Characteristics:
1. The contact part with the material is made of stainless steel, so the service life of the equipment is long.
2. Unique feeder design for different materials to ensure high-speed and high-precision requirements. Easy to clean and maintain, low failure rate of transmission parts.
3. Selection of high-quality electrical and pneumatic components to ensure stable and reliable operation of the equipment.
4. The electronic scale can be measured directly and the loading quantity will be more accurate.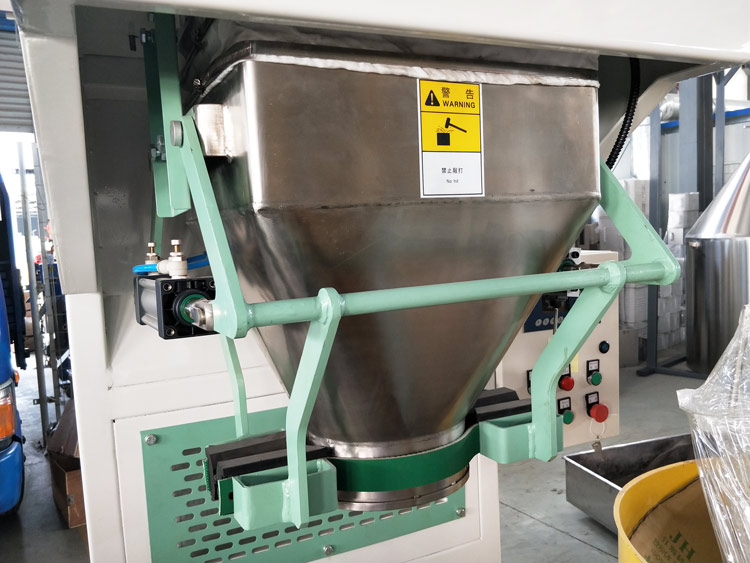 Feeder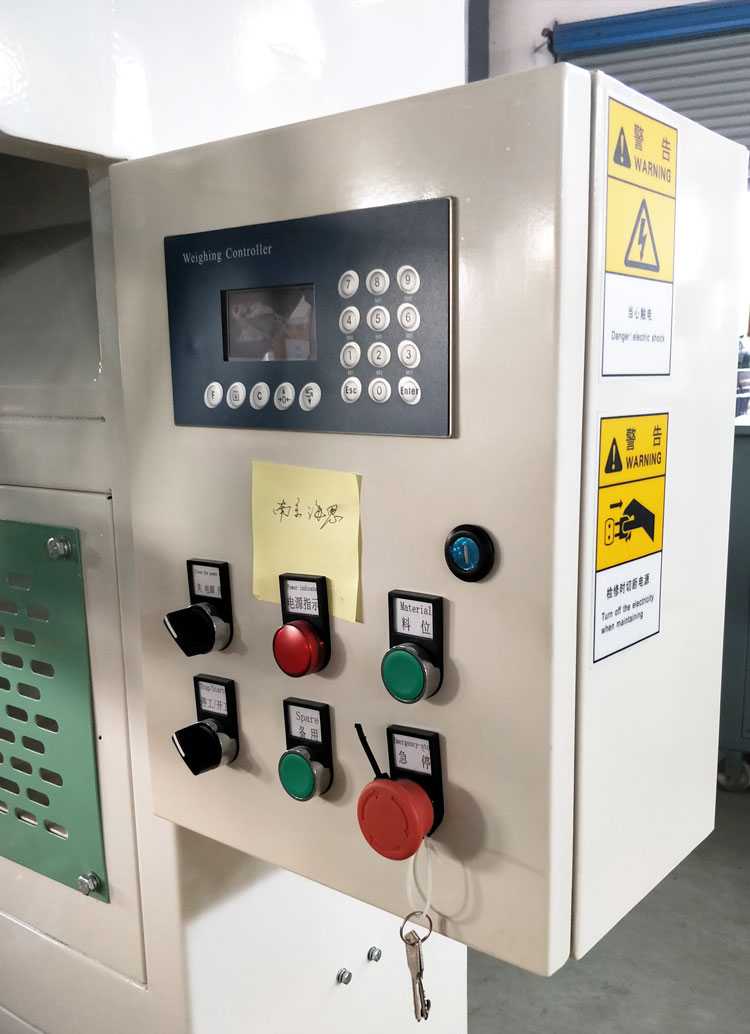 Weighting controller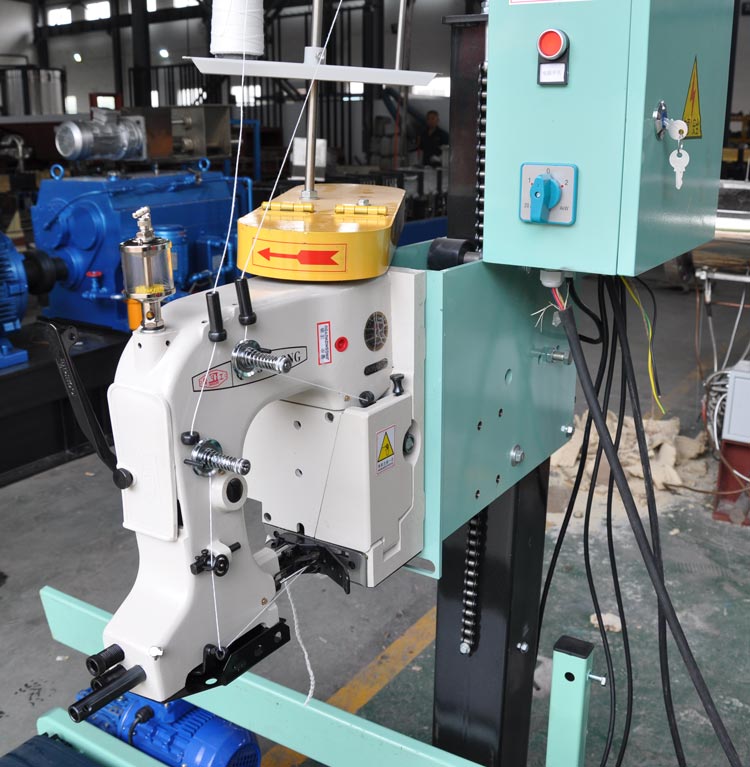 Sewing machine
Plastic granules enter the packaging machine through the bin, weighing automatically through the packaging machine, and then enter into the bag. With the conveyor and sack closer machine, the whole process of plastic granules from discharging to packaging has been completed.
Semi-automatic plastic granules packaging machine has the advantage of simple maintenance, low cost, and easy to use.