Automobile polypropylene material enters a new stage (5)
Views:5 Author:Vera Publish Time: 2018-06-07 Origin:Site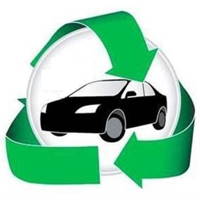 Recovery and utilization of modified PP for automobile
Plastic, as a kind of environmental friendly material, is widely used in automobile industry because of its high plasticity, light quality and high recycling rate. Plastic is used more and more in interior, exterior and functional structural parts, so it is important to reclaim plastic used in automobile. And the recycling of automotive plastics will form a huge market, is a broad prospect of the field. Academia and enterprises have a lot of research and practice in this area.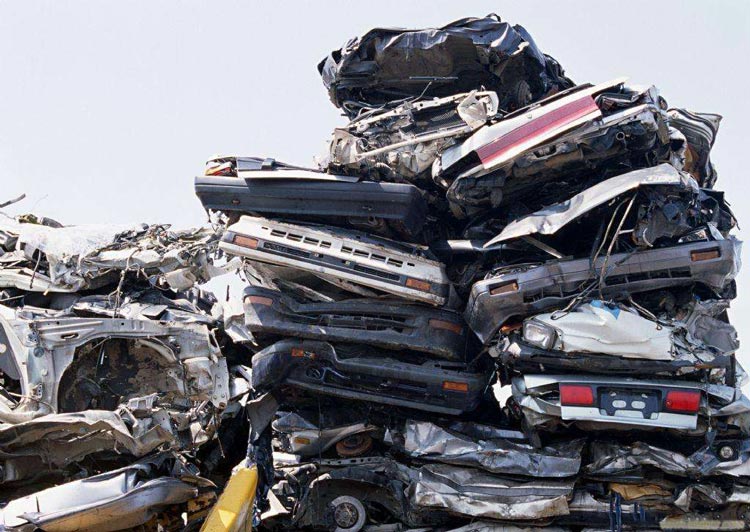 Haisi Extrusion supply high quality twin screw extruder for automobile plastic compound and modification.
Any interest please feel free to contact us!