LFRT - Long Fiber Reinforce Thermoplastic
Views:17 Author:Vera Publish Time: 2018-08-22 Origin:Site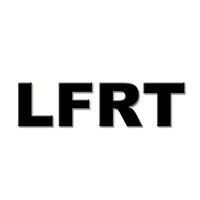 (1) Raw material
-- Thermoplastic glass fiber
-- Glass fiber reinforced polypropylene, nylon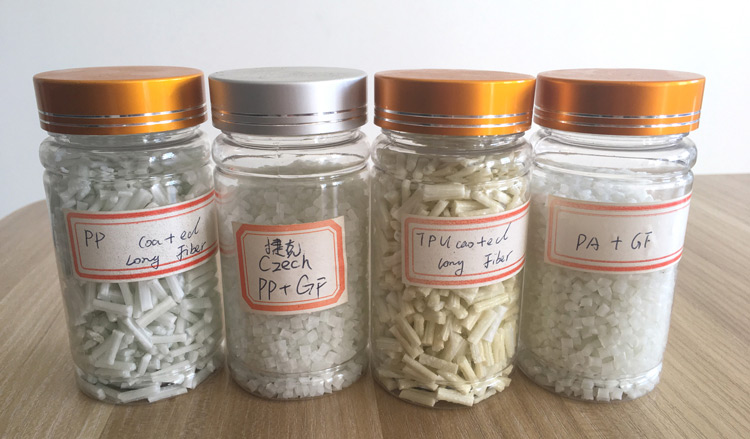 (2) Material characteristics
Compared with short glass fiber reinforced plastic, LFRT has the following advantages:
-- The bending strength, tensile strength and other properties increased 30%-100%;
-- The impact resistance is improved by 2-3 times;
-- The unique fiber distribution structure makes the material have excellent creep resistance at high temperature and high impact strength at low temperature.
-- Good dimensional stability, low longitudinal and horizontal shrinkage and consistency;
-- Simple molding, can be injection molding, but also can be molded molding;
-- Low warp, less glass fiber exposure, good surface performance.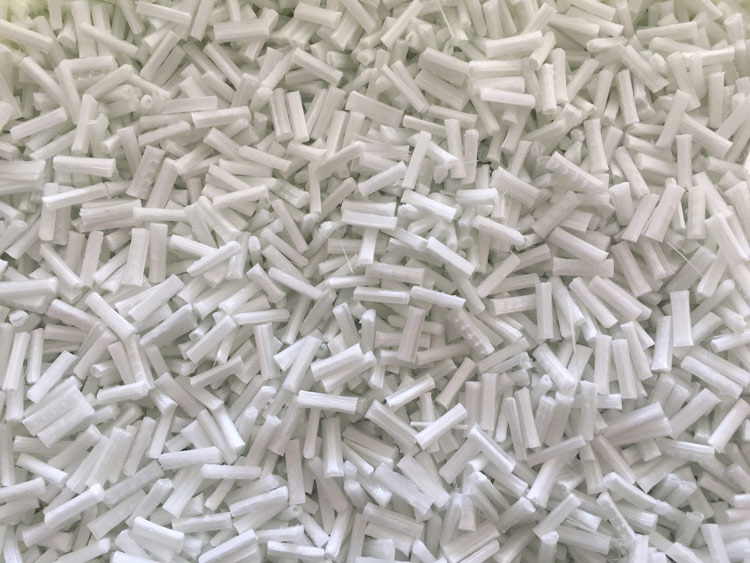 (3) Application
Automobile parts, home appliances, communication equipment, sports equipment, medical equipment and military supplies, etc.
Custom-made fiber content, particle length and so on.