OEM Lab Scale Extruder for German Customer
Views:23 Author:Vera Publish Time: 2016-10-22 Origin:Nanjing Haisi Sales Department
Months ago, a German company placed a special order with us. They asked us to make a lab scale extruder for their new product development, without letting us know their screw configuration, which is considered as the core technique secret in plastic extrusion.
After finishing their machine set and screw elements according to their drawing, their engineers came to our factory assembling the screw and test running the machine all by themselves.
Also, the appearance of the extruer is designed and painted as their requirement.
Now this machine has been well packaged and is leaving for their company!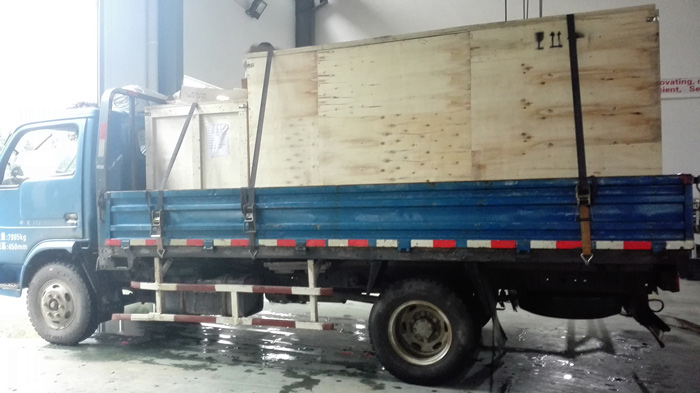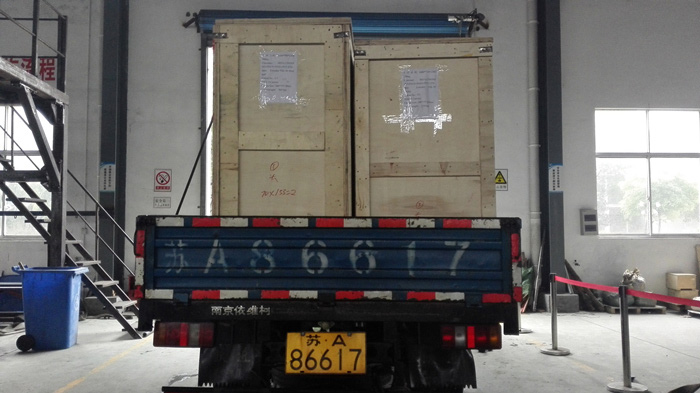 Haisi is willing to provide customer with OEM services!
We will uphold the integrity of the business, produce in strict accordance with customer requirements and maintain the technique secret for customers!
Any request please contact us!